I don't think that had anything to do with the weather, other than the storm clouds approaching the Democratic/Deep State Alliance that is waging an undeclared war on the American middle class. It certainly can't have anything to do with the lawsuit filed against SouthWest over their vaccine mandate. Lawsuit here.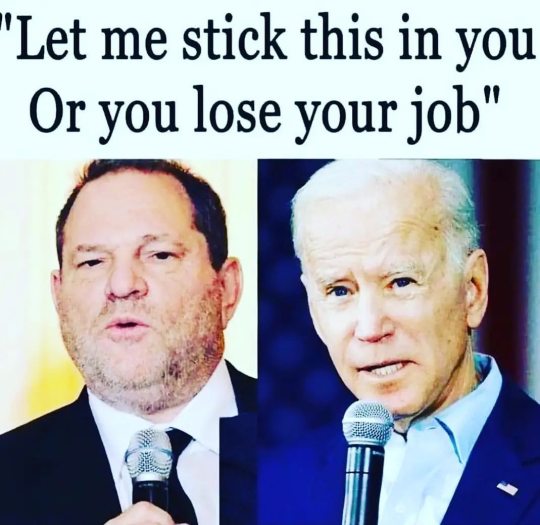 I think we should ask a woman what she thinks:
Catherine Cortez Masto is a US Senator from Nevada. I wonder who will ask her if her defence of choice extends to vaccines? Or if health care is a right, but only if you are vaccinated?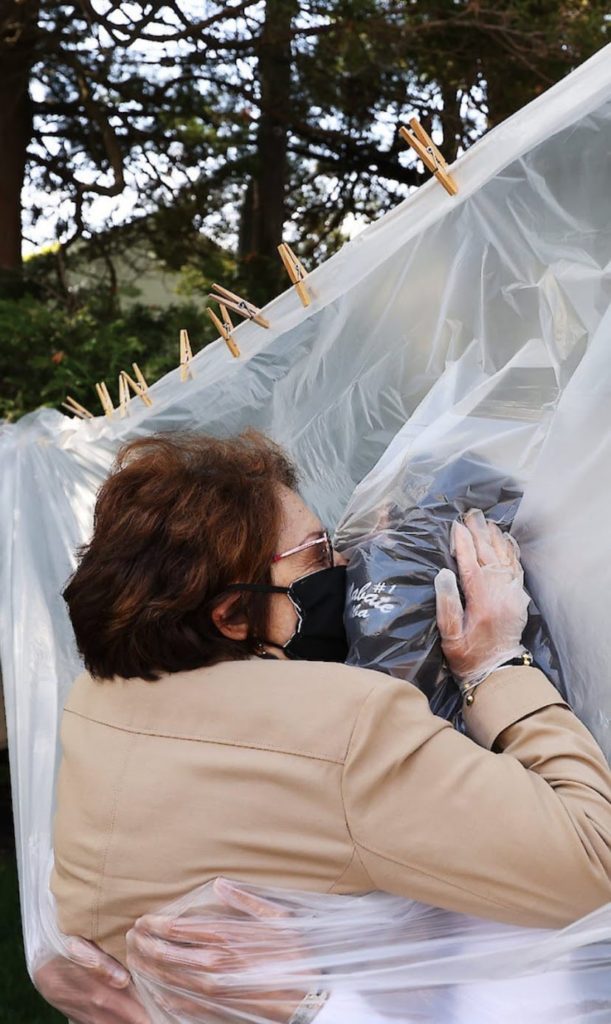 Meanwhile in SouthWest Airlines land: "Will be a miracle if we leve here without #COCID19". I wonder if SWA is immune from the lawsuits heading their way?
Thank goodness pilots care so much now. Unlike when they kicking families off flights because 2 year olds weren't wearing masks. I wonder what Biden will do if the pilots decide the next civil disobedience event will be to declare an in-flight emergency and divert to the same airport? 100 extra planes in Tupelo probably wouldn't make the news, though. Landing at Reagan National, well, all the folks on 100 unexpected planes wandering over the bridge to D.C. to see their representative in the House? Naw. Pelosi will just get them thrown in jail.
Meanwhile, at college football games across the nation, the love spreads. And spreads.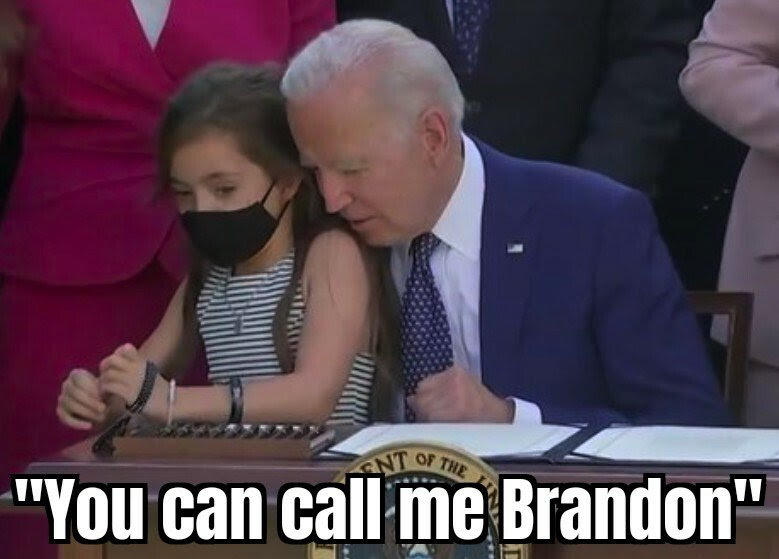 At least we don't have mean tweets. Let's FJB, I mean Let's go Brandon. Rember, It's for the children.
I wonder what tomorrow's weather report will bring?
Posted by Fred
8,407 total views, 1 views today