Uhm, because they are elite ruling class people and laws don't apply to them, but only to subjects? No! They think that's entirely true but that's not the point! You know what the biggest threat to America is. Take a good look: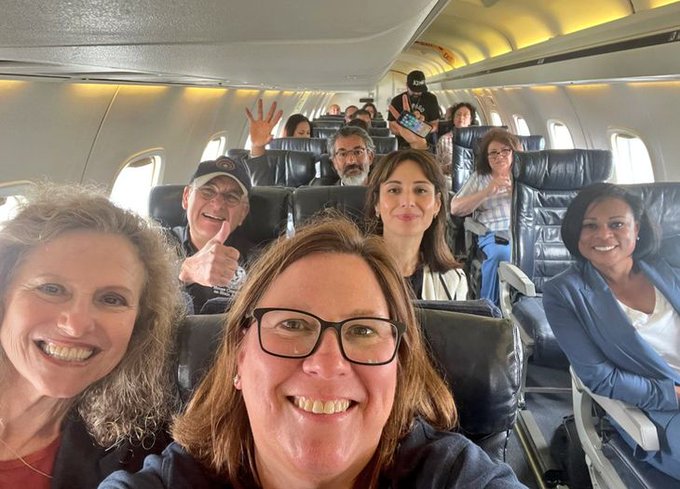 Wait, wait, no. She looks's a little bit pinko. Now let me ask again: what is the greatest threat to America?
Not getting an invite to Obama's 6th birthday party? Ha ha. Do you think he actually invited any of these losers people?
But why wouldn't he?
Uhm, maybe Covid?
"Five Texas House Democrats, all of whom were vaccinated, tested positive for COVID-19 while in DC." So old news. Wait, they were vaccinated? We're all gonna die! Did they contact trace them, fine them under D.C. law, fine the pilots and crew?
Ok. You can stop laughing now.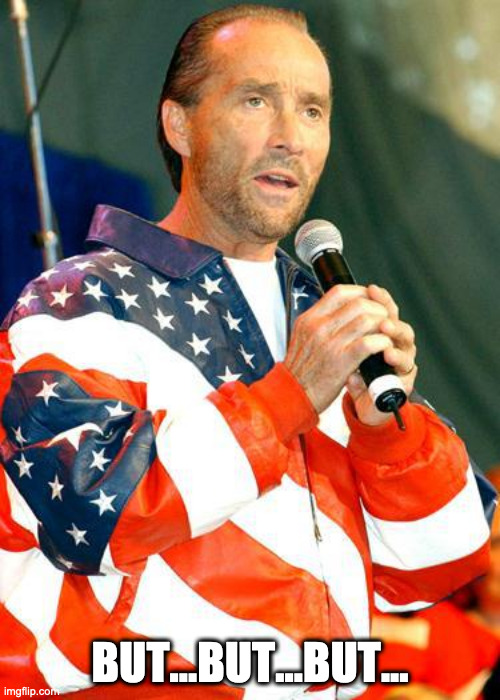 Covid Kills. Joe and Kamala and the Don't Fauci My Florida guy say so. You can trust the government. Don't you still trust them like you did when you were young:
Just ask the career professionals working for the USPS: https://www.foxnews.com/us/bidens-covid-19-vaccine-mandate-draws-postal-union-backlash. Hey, these guys know who Santa Claus is. Don't mess with them. There are only 141 shopping days to go until – wait, is the war on Christmas over now that Rush is dead? Just kidding. I wonder what the other unions say? Teamsters oppose mandatory vaccinations.
Whoopsy. I bet that won't go over well with the 'Big Guy'.
https://www.npr.org/2021/08/05/1025136446/powerful-u-s-labor-leader-richard-trumka-dies . Say hi to Jimmy Hoffa for us. Wow, a heart attack that isn't covid related. Will wonders never cease.
What on earth will happen next. Let me check the headlines.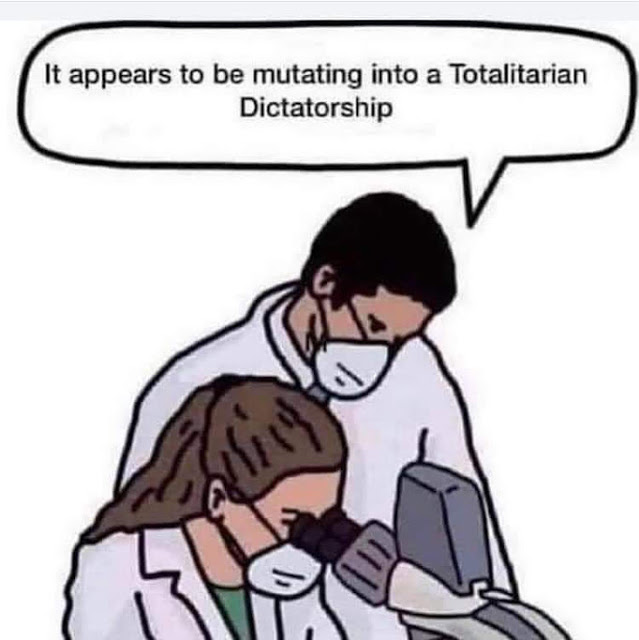 2021 Bike Week Super Duper Spreader event not at all like the 2020 super duper Wuhan lab killer varient spreading event that left a death count of….. ah never mind. What does the I'm gonna Fauci your freedom guy say? "with Dr. Anthony Fauci saying Sunday he's "very concerned" the event could spur a new surge."
That was completely unexpected after our 15th 510th day to slow the spread.
https://www.forbes.com/sites/alisondurkee/2021/08/08/sturgis-motorcycle-rally-sheriff-reports-biggest-crowds-in-years-as-fauci-very-concerned-event-will-cause-new-surge/
I wonder what he had to say about the 100,000 people at the Lollapalooza 2021 in Chicago? "Lollapalooza 2021 was packed with about as much drama as one might expect from a massive festival held during a pandemic…"Uhm, no quote from Fauci? No "super spreader" worries?
Guess not. I wonder what happened back East on that island set to disappear in 12, 11, 10, how many more years of climate change are left? No not Epstein's Island, the other one, with that event that got 'scaled back'. Here's the 'scaled back' facility.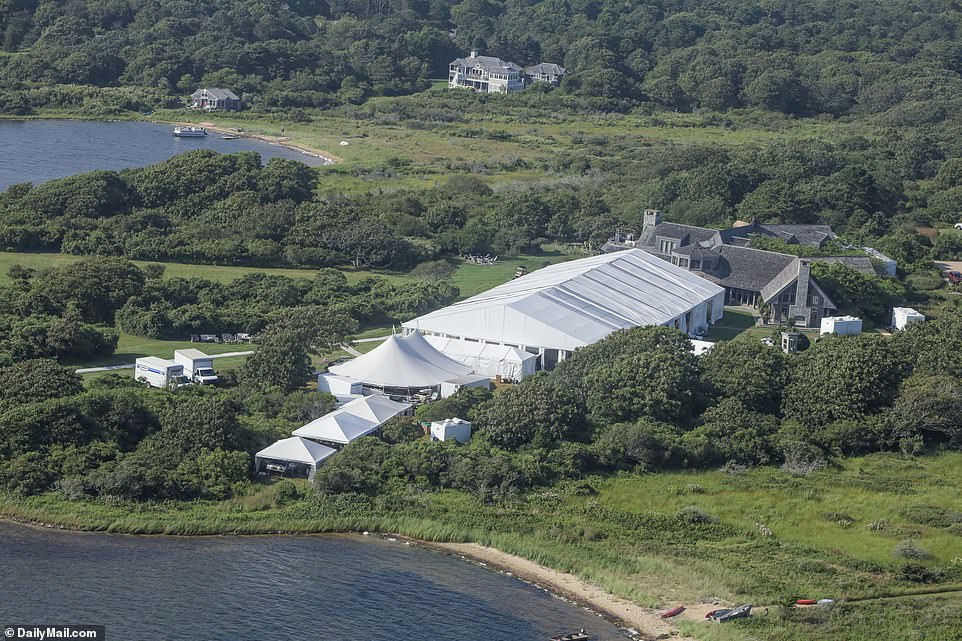 Now what on Earth does someone need a tent bigger than their house, along with more tents, for when we are in the middle of a…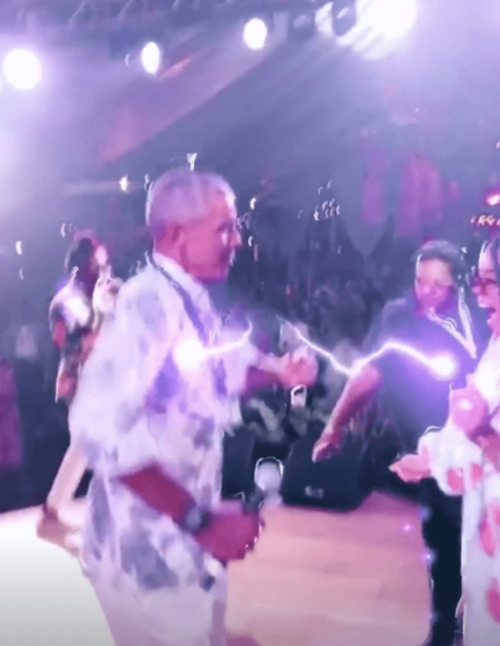 Partayyyy! Looks like he's doing the timewarp dirtbag shuffle again. The Dirtbag Shuffle? That's where you put you left hand in and stir up smoke and bs to generate so much confusion you can achieve you goal: manipulate people into doing what you want them to do. Mask on! Socially isolate! Learn to code teach your kids to hate America! Cases! Cases! Cases! "Politics was a grift, and now he's in payoff mode."
Have you noticed inflation? The increasing concentraion of wealth? That none of our elites are dropping dead two weeks after appearing at any of their "super spreader" mask free events – where they don't follow the rules they impose on you?
How about these:
Biden using military to transport illegals around the country. Cases! Cases! Cases! Yeah, sure. Danger, danger, whatever.
Biden declaring that property owners can not evict tenants who do not pay, even as he says "The bulk of the constitutional scholarship," Biden conceded, "says it's not likely to pass constitutional muster," but he's going to get a flunky to issue another one anyway. Because when the Supreme Court rules the CDC exceeded its constitutional authority, what better way to say F& obey the rule of law than do it again.
Biden on administration's work with Big Tech to censor online posts. Hey Senator, that was 2 weeks ago. What did Biden do, put Durham on the job?
"A powerful Arizona Democrat was arrested for sex crimes against minors. He was released on bail." I'm sure he won't rape again. If you haven't read about it he is DEMOCRAT Tony Navarrete. Fixed the headline for you KTAR.
Yep, that's the dirtbag shuffle. Oh, look Covid F* varient is coming. Just in time to distract you from wondering ….
where are the great defenders of freedom?
Lindsey "Durham Report" Graham?
Lyn' Ted Cruz?
Little "Cubre Libre!" Marco?
They are all hiding out; doing the dirtbag shuffle. Just like Frank Luntz's room mate, the House Minority Leader.
They are Fauci-ing our freedom. Democratic Stalinism is being imposed as they watch all dazed and confused. And the GOP thinks they'll take back the house in 2022 when everyone 'votes harder'.
Posted by Fred
13,651 total views, 5 views today